I'm an experienced brand strategist (and certified Scrum Master). Working as brand builder across both client and agency sides has made me a better consultant. I love unraveling problems and making complex things simple almost as much as I love making music.
M +31 (0)6 – 444 323 80
j.mogendorff@markpartners.eu
LinkedIn
---
I'm an entrepreneur, consultant and creative director with 35+ years' experience of bringing B2B brands to life in many different ways. I like asking the questions that no-one else dares to ask. That's how I find the details that help your business grow.
M +31 (0)6 – 22 236 237
w.botman@markpartners.eu
LinkedIn
---
Fried-Jan van den Eerenbeemt
I am a creative director, entrepreneur and film maker. I love using new technologies like Virtual Reality to tell stories. I see opportunities: And just do it.
M +31 (0)6 – 557 127 94
friedjan@markpartners.eu
LinkedIn
---
I'm a copywriter, content strategist and all-round communicator with nearly 30 years' experience across both client and agency sides – in Europe and the US. No Brexit for me, I love working with my Dutch friends.
M +44 7944 400 856
d.crane@markpartners.eu
---
I'm a designer and entrepreneur with more than 25 years' experience in B2B design – in 2D, 3D and digital.
High quality, surprising the customer (and yourself sometimes), and above all: good cooperation. That's what it's all about for me.
M +31 (0)6 – 233 75 123
m.potgieter@markpartners.eu
LinkedIn
---

Understand
Market & stakeholder insights
Who are they? What do they need and why?
Competitor analysis
Standing out from the crowd starts here
Scenario development
Shape your future by exploring the options
Plan
Brand & portfolio strategy
We'll help you define your identity and how to go to market
Communication strategy, launch & action plans
So what's the plan? It starts with deep domain knowledge
Value proposition development
We'll help you identify and explain the sweet spot
Content strategy & message development
Crafting a credible, compelling and relevant storyline
Create
Design
Whether online or offline, smart design never goes out of fashion
Storytelling & content marketing
Exploiting your unique knowledge to add value for customers
Campaigns
From movies and social media to Slideshare and SEO
Hands-on marketing & sales tools
Ensuring that everyone sings from the same song sheet
---
Join our team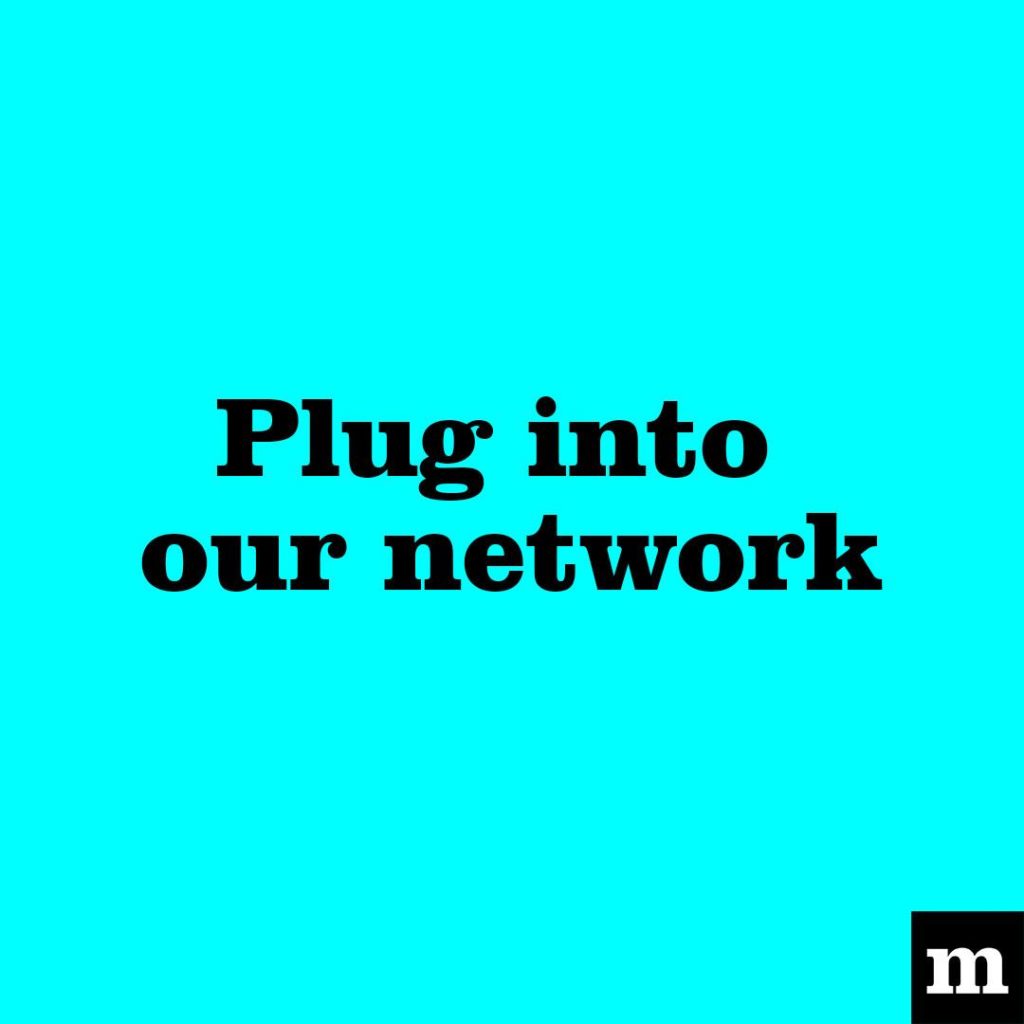 Join our team
Do you want to grow as a consultant in a growing network company? Mark Partners are looking for Junior and Medior MarCom consultants for our flex pool. Should Mark get to know you?