Een blijvende indruk maken
Een nieuw product lanceren? Je merk aanscherpen? Je positie verbeteren met relevante content? We bouwen merken en creëren content voor klanten die te maken hebben met veel verschillende stakeholders, vaak in b2b. Ons werk levert aantoonbaar resultaat op en draagt bij aan duurzame groei. Wat onderscheidt ons van andere marketing - en creatieve bureau's? Strategie-ontwikkeling benaderen we hands-on. Door goed te luisteren leren we je organisatie, je klanten en je mensen kennen. Zie ons als een verlengstuk van je team: dichtbij zodat we meedenken en snel reageren; en met onze van-buiten-naar-binnen blik brengen we actie en vernieuwing.
Whether you're looking to position products, create hard-hitting campaigns or develop and launch brands, we have a proven track record of delivering work that gets results and drives business growth for clients with complex stakeholder dynamics – particularly in B2B. We believe there are many qualities that make us stand out from the other marketing and creative consultancies. The most significant?
Continue reading
We take a hands-on approach to strategy development. We enjoy getting to know you; your business; your customers; and your people. Think of us as an extension of your team: close enough to think along with you and react fast. But with the outside-in perspective to make things happen.
Dus ... ben je klaar voor iets opmerkelijks?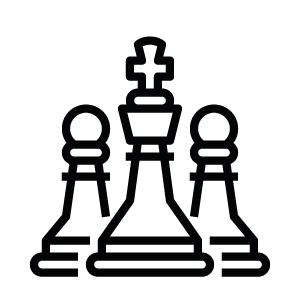 Strategie
Wat is het plan? We helpen de juiste koers te bepalen.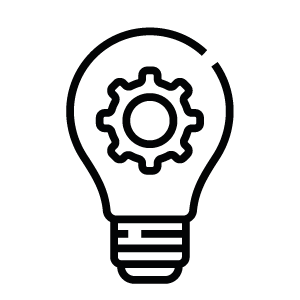 Concept
Strategie vertalen naar ideeën die iets in beweging zetten.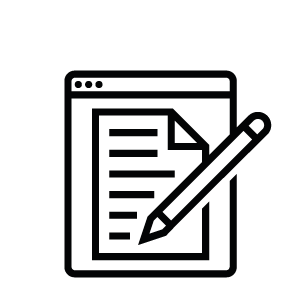 Content
Geloofwaardige en pakkende verhalen maken.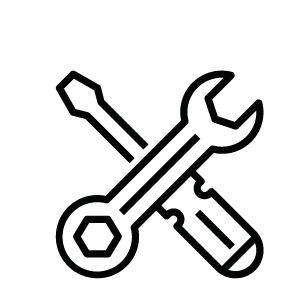 Tools
Teams helpen er alles uit te halen, op alle kanalen.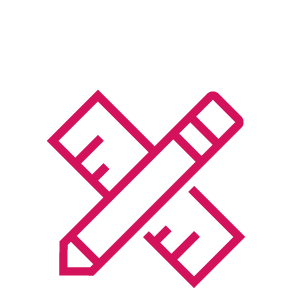 Design
Online of offline, design is essentieel.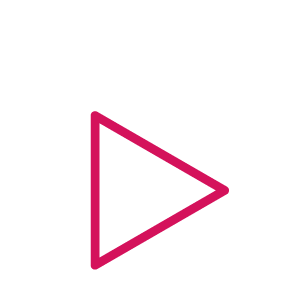 Video
Mensen (en algoritmes) houden van video.

Copy
Woorden wegen. Punten maken.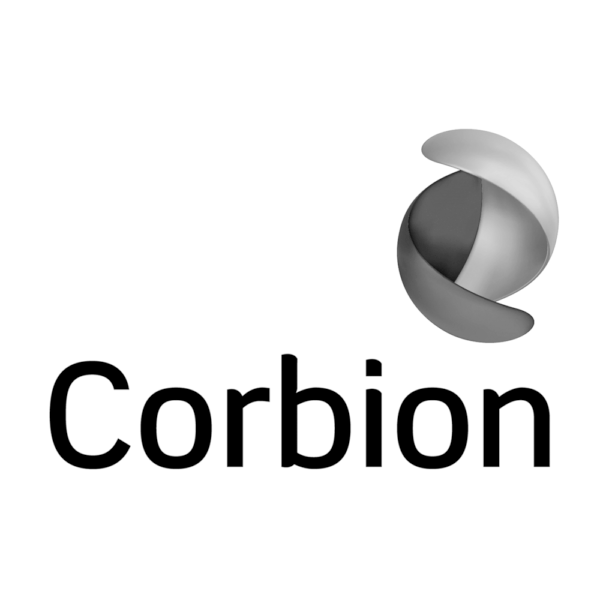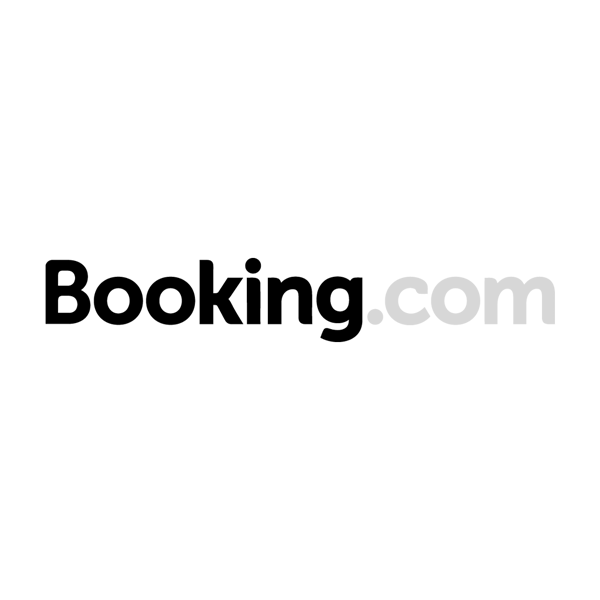 Ons team